Episode 1: Brighten Up Brightening Toner
Always Clean, Vegan and Cruelty Free
In Episode One, our skin finds its light with this daily brightening toner. Plant friends like agastache mexicana pump up our glow with illuminating antioxidants that help even out skin tone. Hydrating ingredients create a shield of moisture that keeps good stuff in and gross stuff out.
Good for You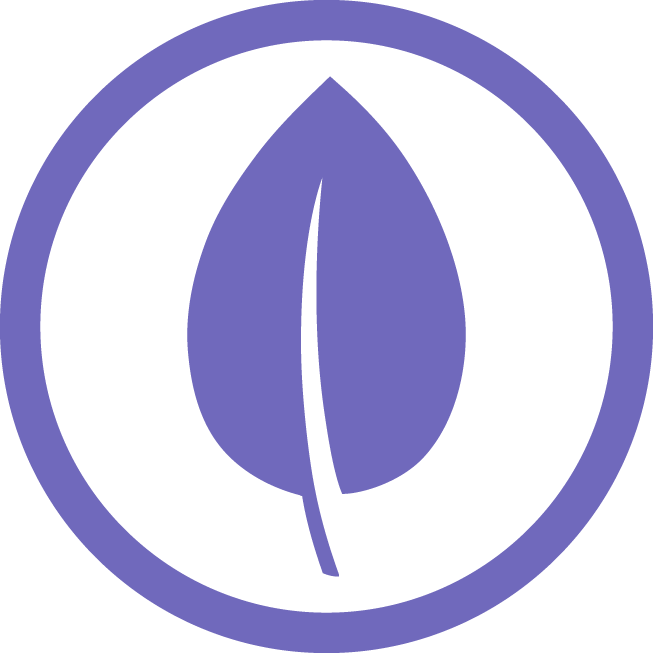 Clean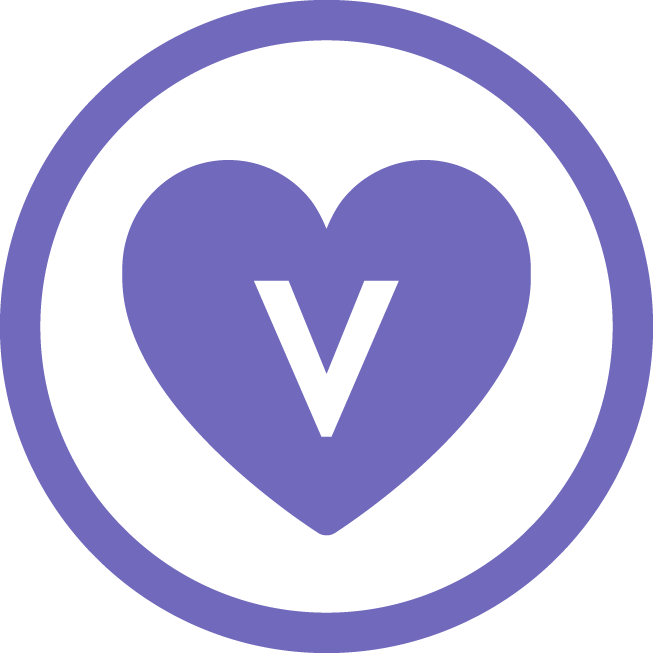 Vegan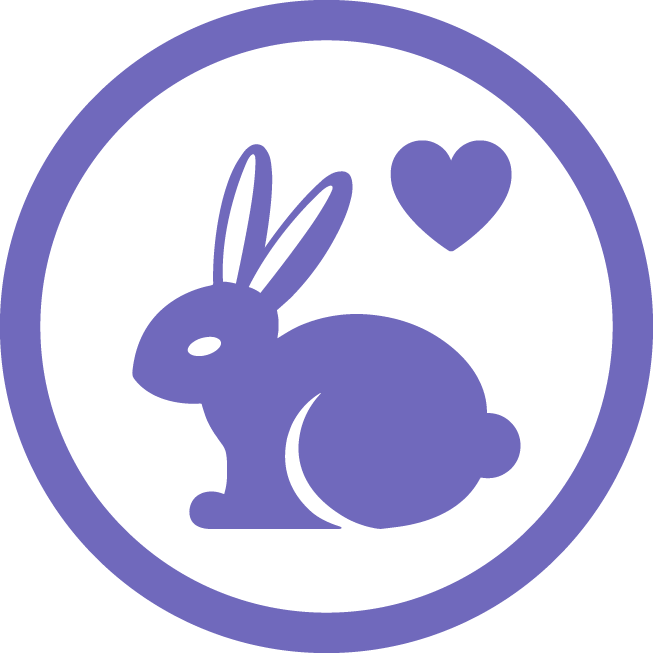 Cruelty-Free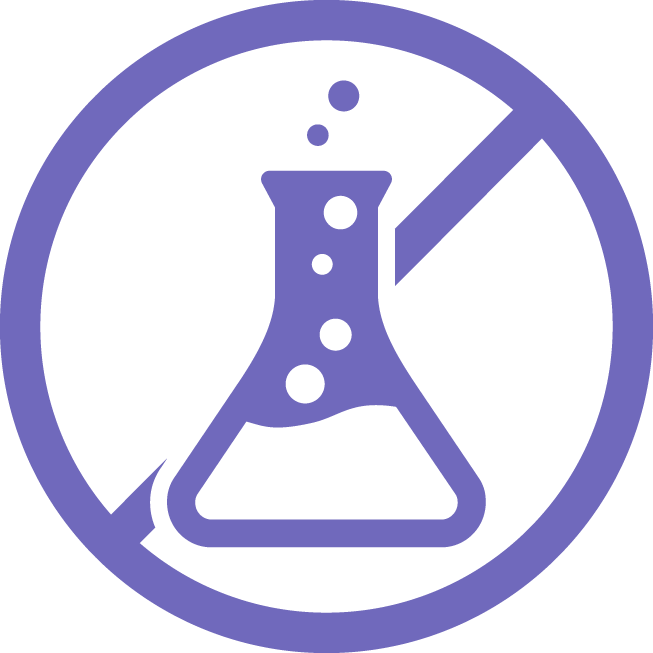 Silicone Free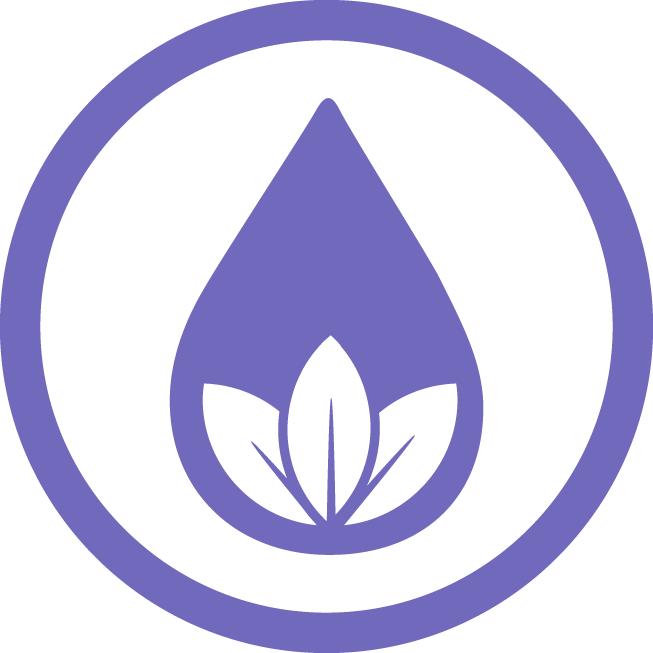 SLS/SLES Free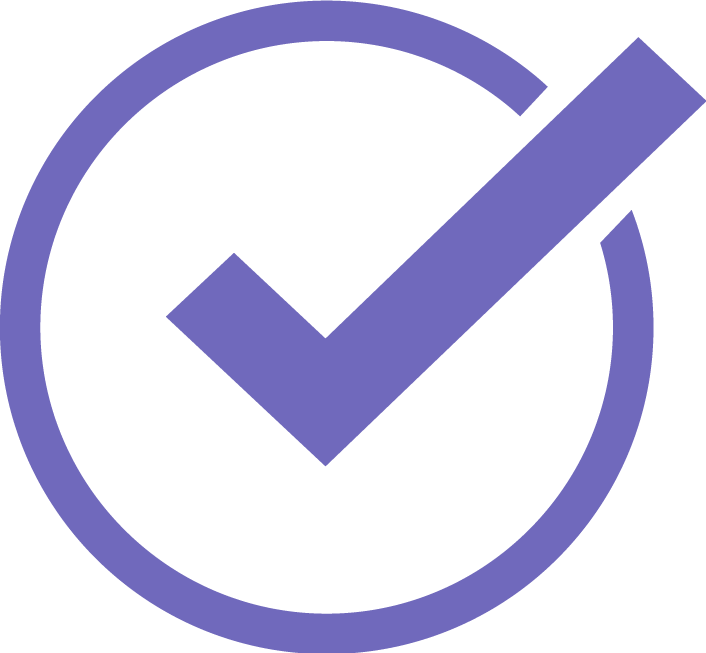 Dermatologist Tested
After cleansing, twist cap to unlock. Press cotton pad down to soak with toner and sweep it across your face and neck. Avoid eye area. Do not use on irritated skin.
Reusable Bamboo Cotton Rounds
Agastache Mexicana: A friendly plant full of antioxidants that help give skin a brighter glow.
Lavender Water: Like meditation for your skin, lavender helps calm and balance oil so our skin can find its light.
Cucumber Water: Like a trip to the spa, cucumber helps skin cool off and relax.
Save with Bundles & Sets
Best Teas Holiday Gift Set
$30.00 USD
get an extra 25% off with code TISTHESEASON
Skincare Besties Set Vol. 2
$99.00 USD
save 22% with the set
Your purchase supports the Olivia Hope Foundation
Add To Cart
$12 more to upgrade
♡
to our Best Teas Holiday Gift Set
Clean Magic Face Wash
Dreamy Dew Facial Moisturizer
Episode 1: Brighten Up Toner
Bow Under Eye Gel Pads
Add To Cart
Why Mills Loves It
"I love using the Brighten Up toner when my skin is feeling dull and tired. It helps bring life back to my skin and I always feel super glowy after using it!"
we say yes to...
Vitamins, antioxidants, botanicals, and other clean ingredients. We create safe products that really work and are designed to make you feel good. No parabens, sulfates, animal testing or animal by-products, ever!
can't decide? take one of our quizzes