Gift Card
$25
Always Clean, Vegan and Cruelty Free
The gift of florence is a perfect gift for any beauty lover in your life! florence e-gift cards can be ordered online and delivered via email to anyone you choose. select a value from $25 to $100, include a personalized message and send for the recipient to receive now or at a later date like the morning of your celebration! your e-gift card will be delivered via email and will include a unique code for your recipient to enter at checkout. you will also receive a notification that your e-gift card has been delivered and opened. Only one gift card can be redeemed per checkout.
Good for You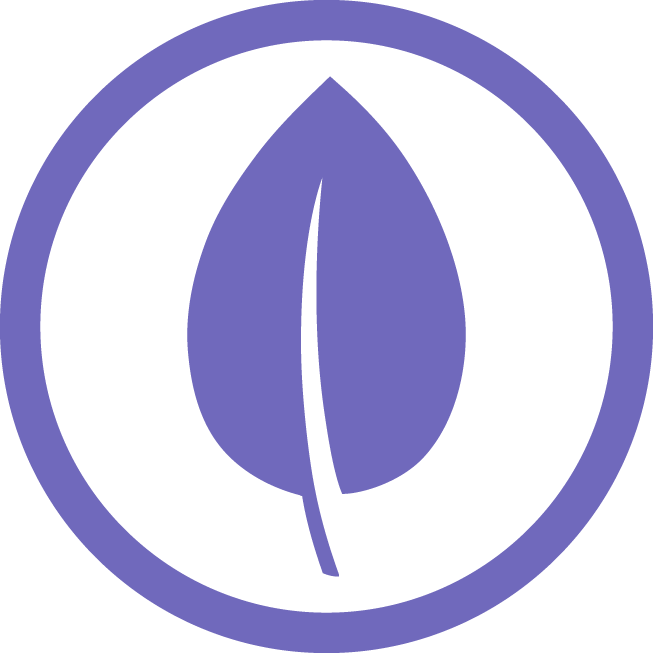 Clean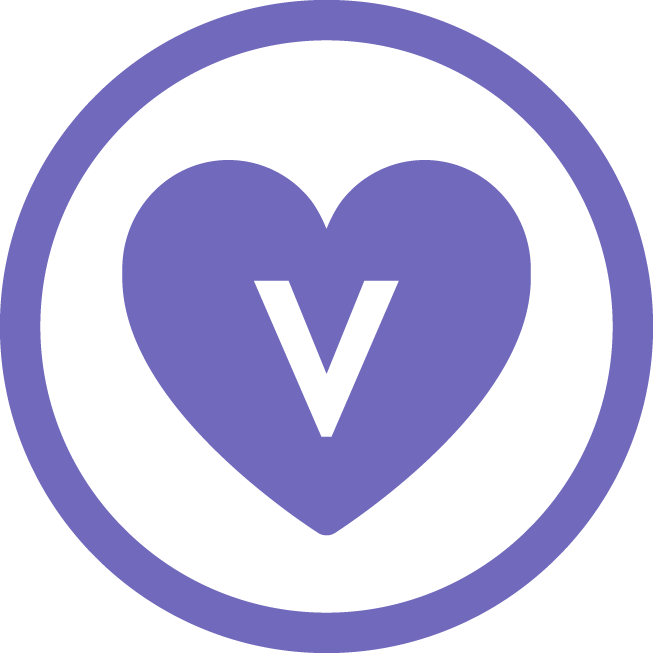 Vegan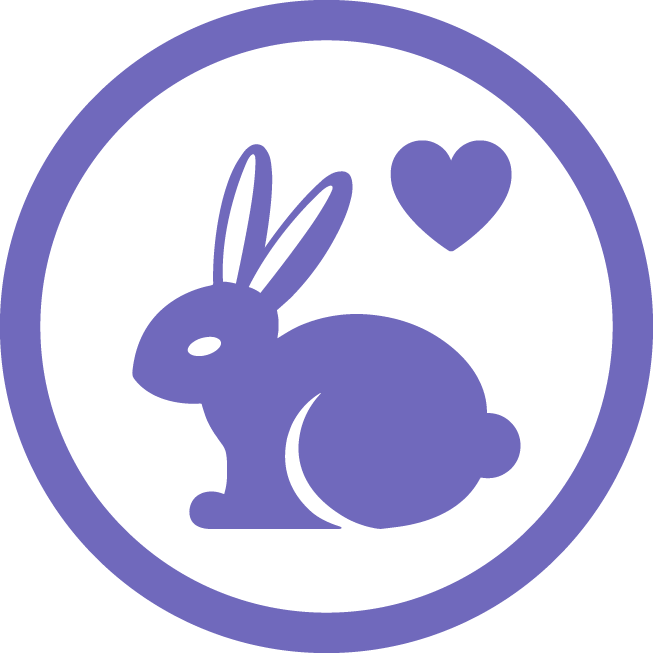 Cruelty-Free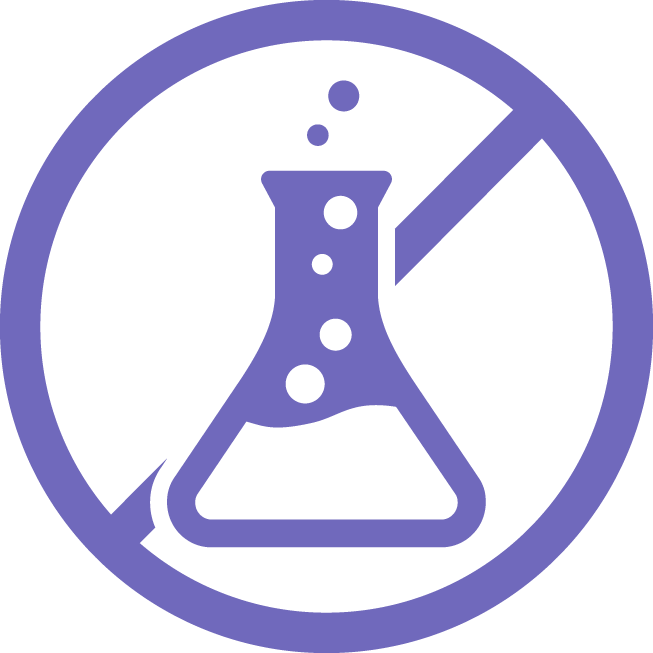 Silicone Free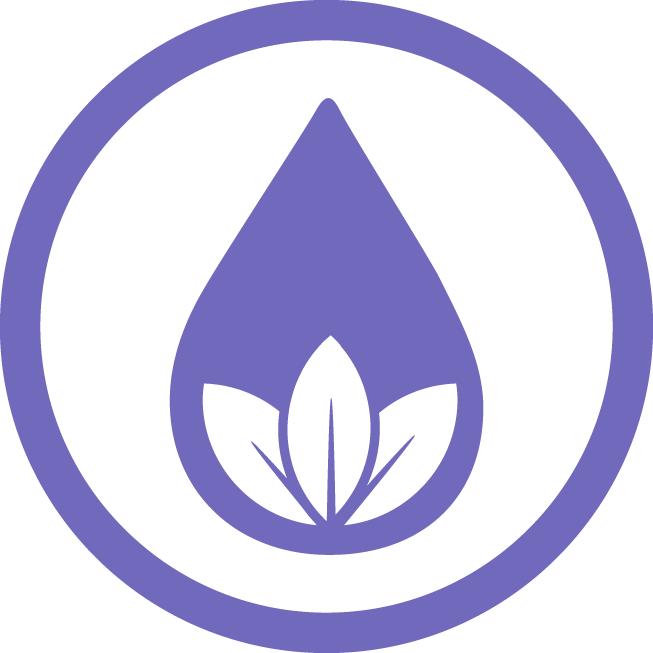 SLS/SLES Free
Your purchase supports the Olivia Hope Foundation Learn More
we say yes to...
Vitamins, antioxidants, botanicals, and other clean ingredients. We create safe products that really work and are designed to make you feel good. No parabens, sulfates, animal testing or animal by-products, ever!