Spot a Spot Acne Patches
Always Clean, Vegan and Cruelty Free
These florence by mills Spot a Spot Acne Patches are cute acne spot stickers and the ultimate shields for every spot, dot, or blemish peeking out of our skin. Made with skin-loving ingredients like peppermint oil, salicylic acid, and tea tree oil to tackle each spot head-on. Hydrocolloid seals each spot from bacteria, helps remove dirt, oils, and impurities to create a smoother-looking appearance. 
Good for You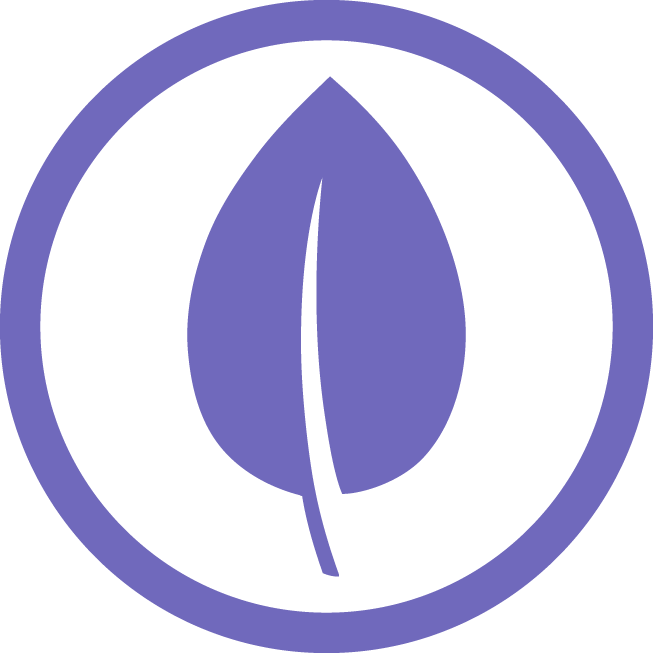 Clean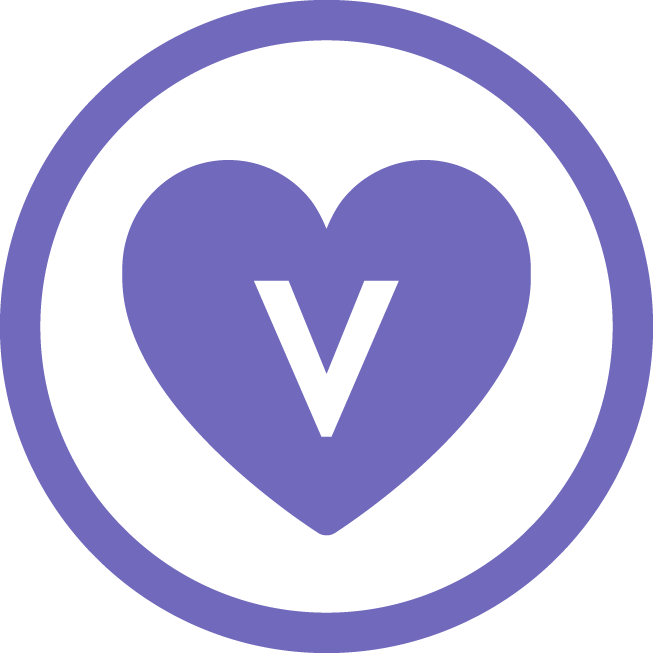 Vegan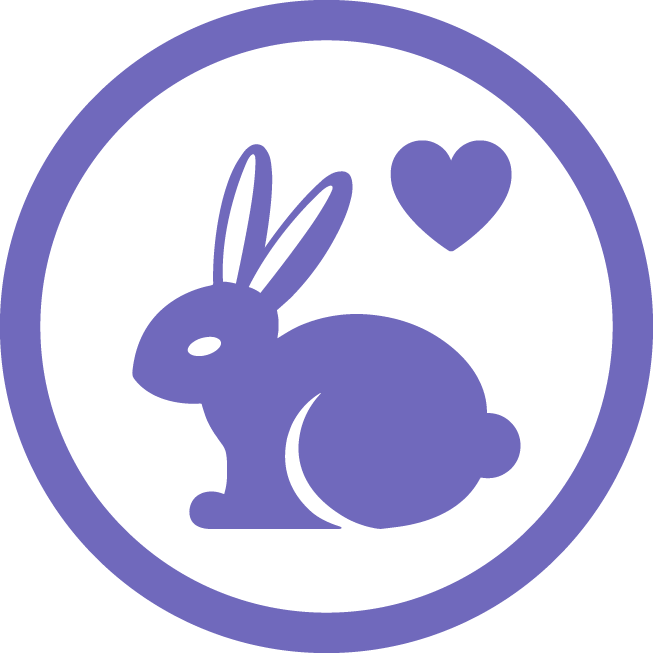 Cruelty-Free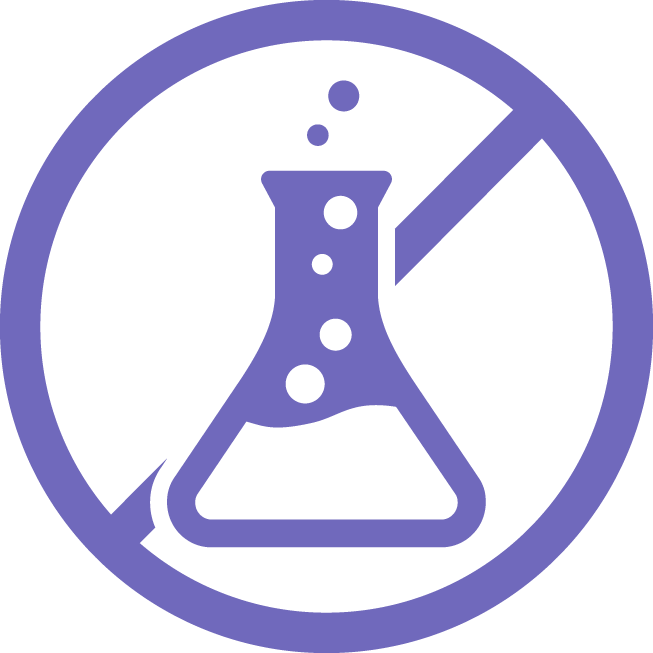 Silicone Free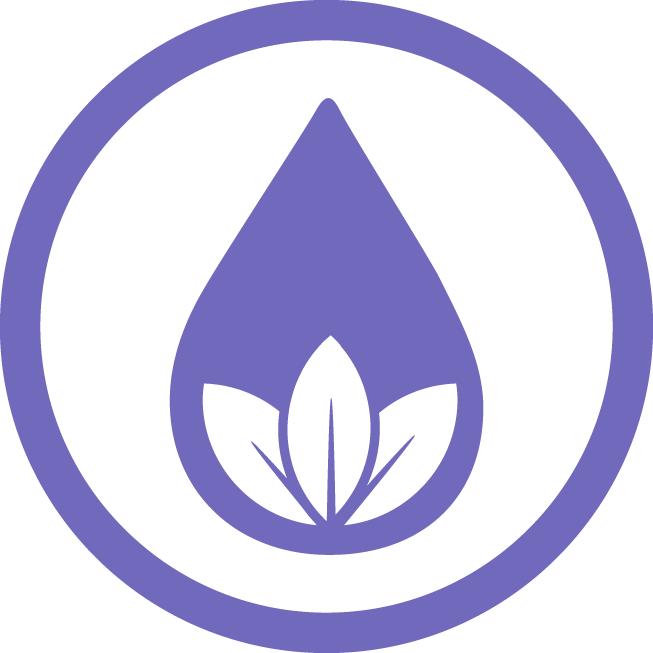 SLS/SLES Free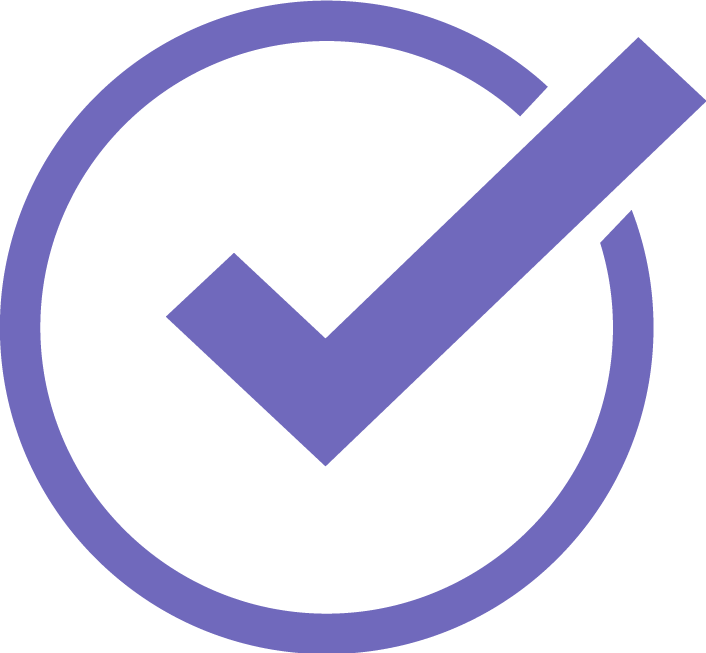 Dermatologist Tested
After 8 hours:
67% showed a reduction in spot size at 4 hours*
77% showed a reduction in spot size at 8 hours*
90% showed a eduction in redness at 4 hours*
97% showed a eduction in redness at 8 hours*
57% said spot disappeared after one use*
70% said the Spot A Spot patches worked better than current spot product *
77% reported skin** felt soothed*
80% reported their skin** felt less uncomfortable*
83% reported their skin** felt moisturized*
93% said the Spot A Spot Patches were simply, easy and fun to wear*
* in an independent clinical study of 30 people
** skin where patch was applied  
Magic Micellar Cleansing Gel
$11.00 USD
makeup removing gel cleanser
Cleanse and dry skin. Apply a sticker to spot. Leave on overnight or wear for the day. With these cute shapes you won't want to hide them anyway!  
Your purchase supports the Olivia Hope Foundation
Why Mills Loves It
"I am obsessed with our spot stickers! They are so cute and fun, plus actually help reduce the redness and size of any spot I have. I love putting a spot sticker on and heading out the door, it's like this cute little accessory that is working it's magic!"
we say yes to...
Vitamins, antioxidants, botanicals, and other clean ingredients. We create safe products that really work and are designed to make you feel good. No parabens, sulfates, animal testing or animal by-products, ever!
can't decide? take one of our quizzes