Wildly Me Eau De Toilette
floral with earthy base notes
$45.50

$26
CLAIM YOUR FREE GIFTS
Wildly Me Bag
Wildly Me Stickers
Always Clean, Vegan and Cruelty Free
Embark on your journey of authenticity by taking the first leap into a botanical garden where bergamot and soothing sage intertwine with purple iris, blooming wisteria, violet flowers, and fresh lavender. These enchanting periwinkle florals are grounded with sandalwood and upcycled cedarwood, rooting you in rich, earthy scents. All working together to help you feel inspired within your journey of being wildly yourself.
Good for You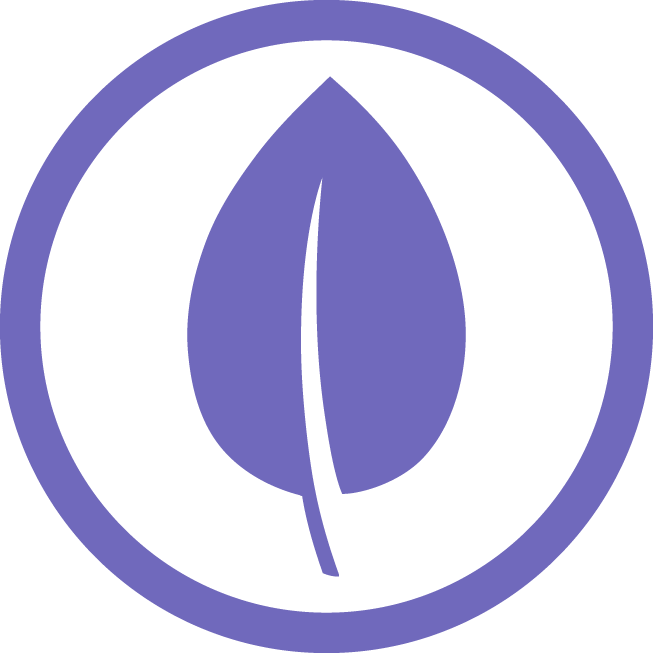 Clean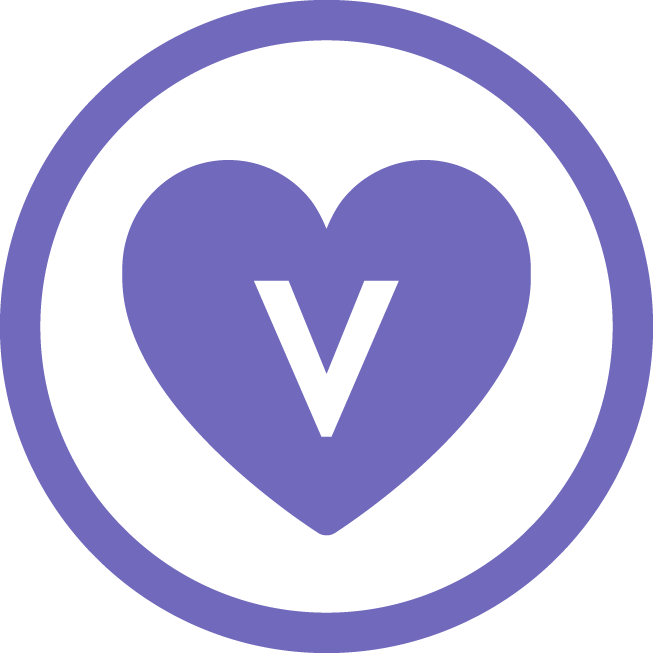 Vegan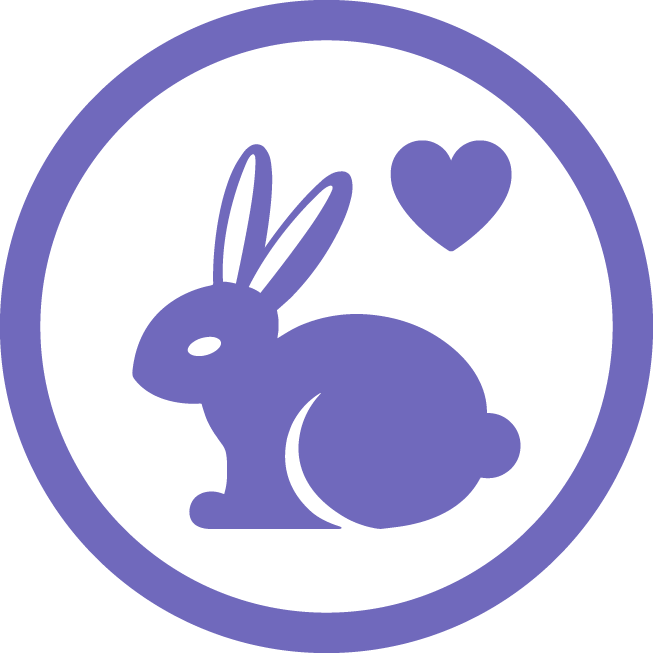 Cruelty-Free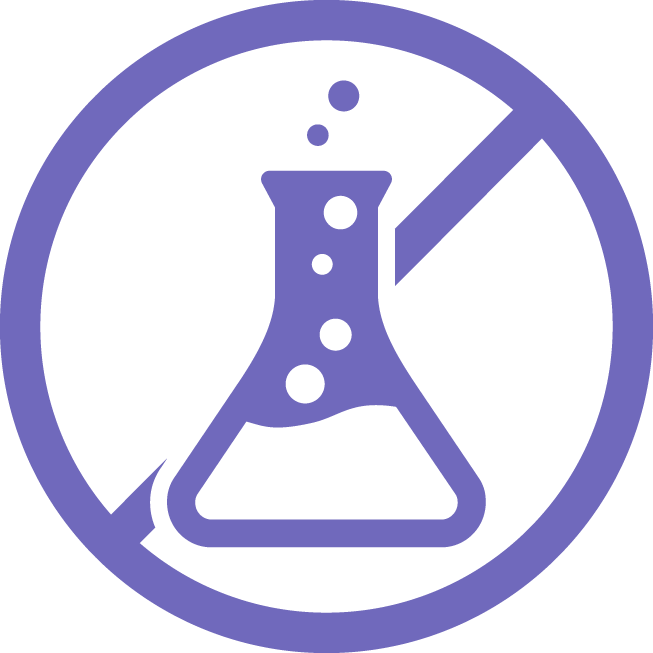 Silicone Free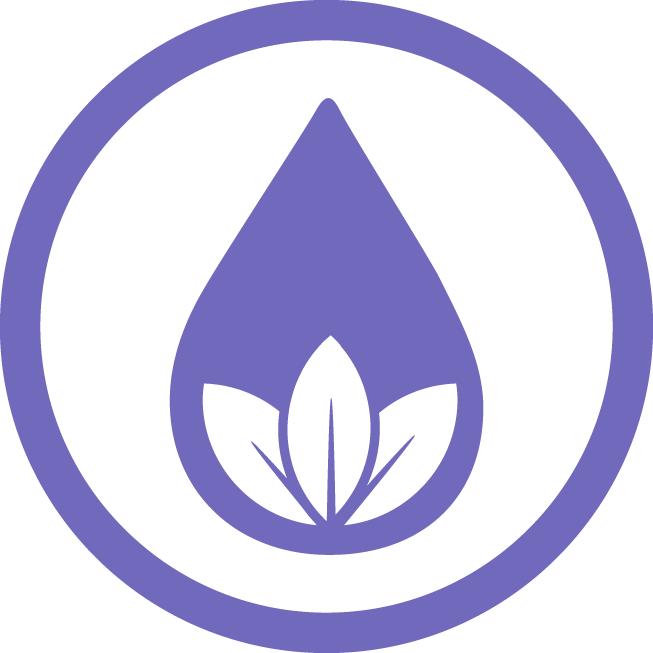 SLS/SLES Free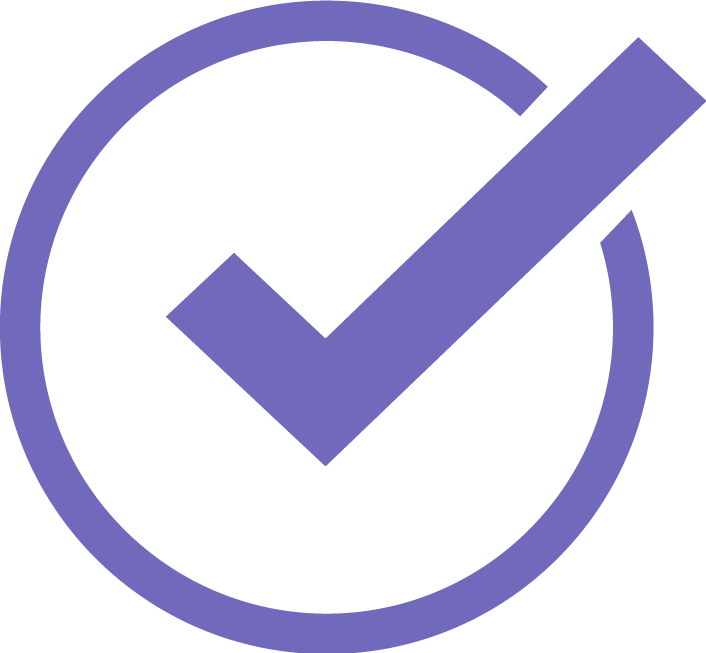 Dermatologist Tested
Top Notes: Bergamot, Pink Pepper Peru, Clary Sage​
Heart Notes: Purple Iris, Blooming Wisteria, Violet Flowers, Lavender
Base Notes: Sandalwood, Upcycled Cedarwood, Cypriol, Amyris
ALCOHOL DENAT., PARFUM (FRAGRANCE), AQUA (WATER), BENZYL SALICYLATE, HYDROXYCITRONELLAL, LIMONENE, LINALOOL, GERANIOL, ALPHA-ISOMETHYL IONONE, COUMARIN
Spray the pulse points​: Focus on your pulse points, such as your wrists, inner elbows, below your belly button and behind your ear lobes where these warms spots on your body help naturally diffuse scent longer.
Moisturize first​: Fragrance often evaporates faster on dry skin, so to help your fragrance last longer, moisturize with our vanilla coconut scented body lotion to create a creamier Wildly Me experience.
Spritz and step for a lighter fragrance aroma: If you're looking for a more subtle fragrance application, try spray Wildly Me in front of you and then walking right into it. This will leave a light layer of scent on your clothes, hair and skin without over doing it.
Dab don't rub: When applying scent, it's a common misconception to rub your sprayed wrists together, however, when rubbing perfume into your skin, it causes the vibrant top notes to evaporate faster. Instead, try dapping the fragrance to the desired locations, allowing the scent to mix in with your skins natural oils, thus making the fragrance last longer.
Apply directly to your skin for a longer lasting, stronger aroma: If you're looking for a longer lasting more diffusive scent experience, try spraying directly to your skin. The warmth of your skin allows a fragrance to unravel itself and blend with your natural skin oils, creating a longer lasting effect.
Save with Bundles & Sets
Wildly Me Bag
$14.00 USD
limited edition bag
Wildly Me Stickers
$3.50 USD
limited edition sticker sheet
Your purchase supports the Olivia Hope Foundation Learn More
Why Mills Loves It
"As we grow up, we face deciding what to do, where to go, and who we want to be. Being wild is about being wildly yourself & creating a journey that is authentic to you. Imagine a story about a beautiful flower blossoming with delicate petals or a branch growing off a tree. Either could be broken but will grow back and can be even stronger than before. Now, envision this with the story of life and how you can choose to find your own way to be wild - even if it means starting fresh with your journey."
we say yes to...
Vitamins, antioxidants, botanicals, and other clean ingredients. We create safe products that really work and are designed to make you feel good. No parabens, sulfates, animal testing or animal by-products, ever!
similar products you may like
Wildly Me Stickers
$3.50 USD
limited edition sticker sheet
Wildly Me Bag
$14.00 USD
limited edition bag